Jay Meyers, Broadcast Management and Technology ​​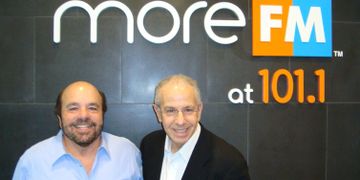 "If you need to fix your car, take it to the best mechanic there is. If you have to have shoulder surgery, get the best shoulder surgeon there is.
If you need help with an AC radio station, get the best AC consultant there is. The one who specializes in one thing, AC radio, my friend of almost 30 years Gary Berkowitz."